Levivaan Solutions Pvt Ltd
Levivaan is a  young and dynamic team of professionals, specializing in Human Capital Services for various industries across India.
Temp staff is workers for an especial duration or on the project-basis, instead of recruiting them permanently. The Temp is the temporary worker who works with the client firm, however, is on the payroll of the 3rd party staffing firm…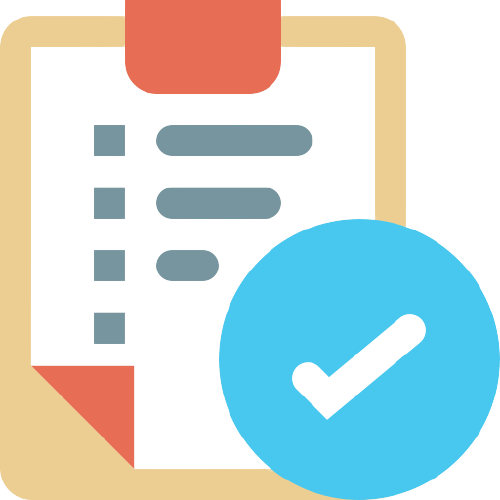 PAYROLL & COMPLIANCE
SERVICES
Gaps in compliance about statutory wage entitlements of employees could drag business entities into the handling of concerns on financial risks, prosecution risks, corporate governance issues, industrial/employee relations…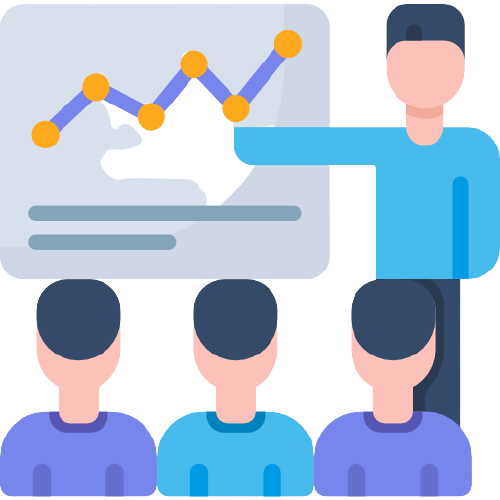 Learning and development (L&D) are one of the core areas of Human Resource Management. Levivaan,  will give you a comprehensive guide to learning and development. We answer what learning and development are, how to create…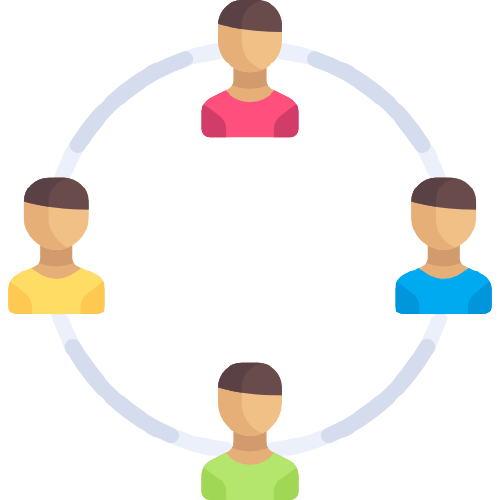 PERM RECRUITMENT is the process of arranging a relationship between a job seeker and a prospective employer for effecting a  full-time" employment (Permanent) purpose…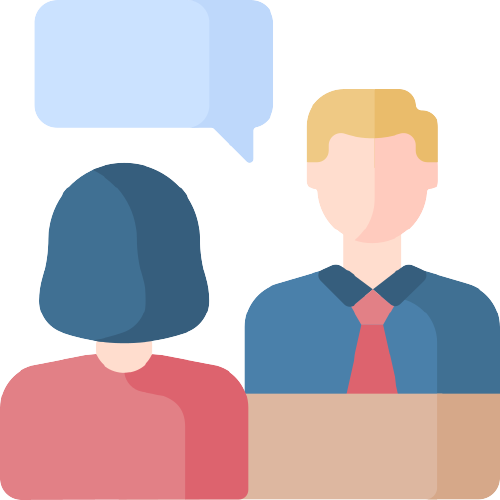 RECRUITMENT PROCESS OUTSOURCING
Recruitment process outsourcing (RPO) is a workforce solution in which a business transfers all or part of its permanent recruitment to an external provider…
INDUSTRIAL
CANTEEN SERVICES
Levivaan also offers Quality food service to all Corporates & Industrial plants.  In connection with Canteen Services, we also undertake a Service Contract…
From our first interaction, we work for the entire satisfaction of our clients and candidates. The quality of our service is the only reason for the clients to choose us. We assure you all our words work for you.
"I got the job as i wished with no compromises. I had never expected this process to be easy. The Response was Good and well-Mannered. Thankyou Soo much for Your Help"