Levivaan is a  young and dynamic team of professionals, specializing in Human Capital Services for various industries across India.
Levivaan provides you with a service that ensures hiring accuracy for employers and individuals. Levivan also contributes in a positive, and meaningful way to the lives, careers, and success of the people, for their workplace,  business, and their community. We believe that with integrity, respect, diversity, and leadership we honor our commitment to clients and candidates.
Training & Development, Recruitment Process Outsourcing, Temporary & Contract Staffing, Permanent Recruitment, Industrial canteen Services Payroll & Compliance Services.
Our Team
Nam nec tellus a odio tincidunt auctor a ornare odio. Sed non mauris vitae erat consequat auctor eu in elit. Class aptent taciti sociosqu ad litora torquent per conubia nostra.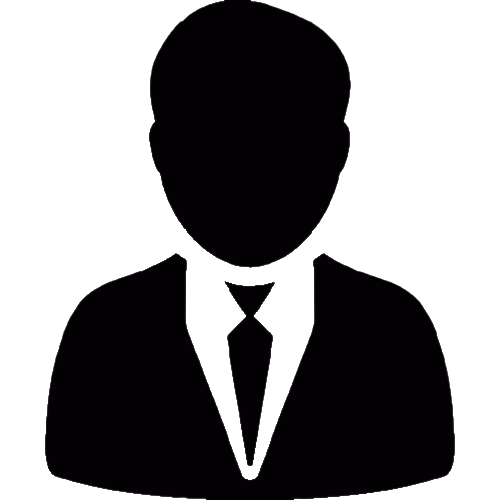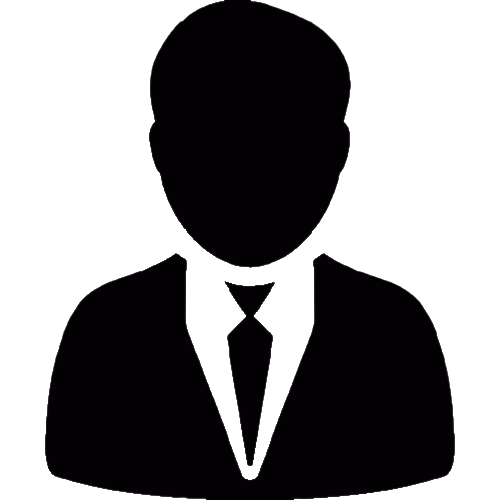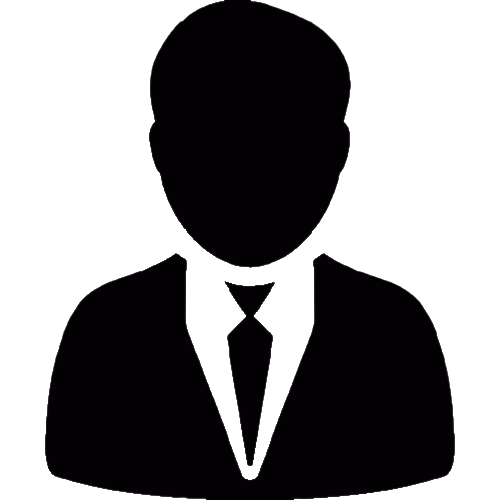 Rachel Zain
Marketing Head