Levivaan is a  young and dynamic team of professionals, specializing in Human Capital Services for various industries across India.
Temp staff is workers for an especial duration or on the project-basis, instead of recruiting them permanently. The Temp is the temporary worker who works with the client firm, however, is on the payroll of the 3rd party staffing firm. Temping is the tri-party agreement, between the 3rd party, employee, and the client company (also called temp or associate). It operates on two revenue models. Mainly, a temping agency receives the percentage of remuneration which accounts for 10%-20% along with the salary paid to the employee, or gets a set monthly fee for every employee placed. Temp workers work in the client companies' facility, however receive salary & benefits from temp agencies.
PERM RECRUITMENT is the process of arranging a relationship between a job seeker and a prospective employer for effecting a  full-time" employment (Permanent) purpose. And to the employer, the one-time fee is charged and From day one the job seeker is on the employer's payroll.
For all your hiring needs with our extensive industry knowledge, Perm Recruitment will provide tailor-made solutions.
Learning and development (L&D) are one of the core areas of Human Resource Management. Levivaan  will give you a comprehensive guide to learning and development. We answer what learning and development are, how to create learning and development strategies, how to evaluate L&D effectiveness, and we list the different jobs that make up the L&D field.
RECRUITMENT PROCESS OUTSOURCING
Recruitment process outsourcing (RPO) is a workforce solution in which a business transfers all or part of its permanent recruitment to an external provider. An RPO provider is responsible for the management of the permanent recruitment within a business, and typically has outsourced recruiters based onsite — embedded within the HR or people function of the business. An effective RPO program installs a talent acquisition team, the latest recruitment technology, and flexible recruitment processes within an organization.
PAYROLL & COMPLIANCE SERVICES
Gaps in compliance about statutory wage entitlements of employees could drag business entities into the handling of concerns on financial risks, prosecution risks, corporate governance issues, industrial/employee relations, and dent on corporate reputation. Prompt compliance would safeguard corporate bodies against those possibilities, promote the culture of corporate accountability and drive towards competitive advantage.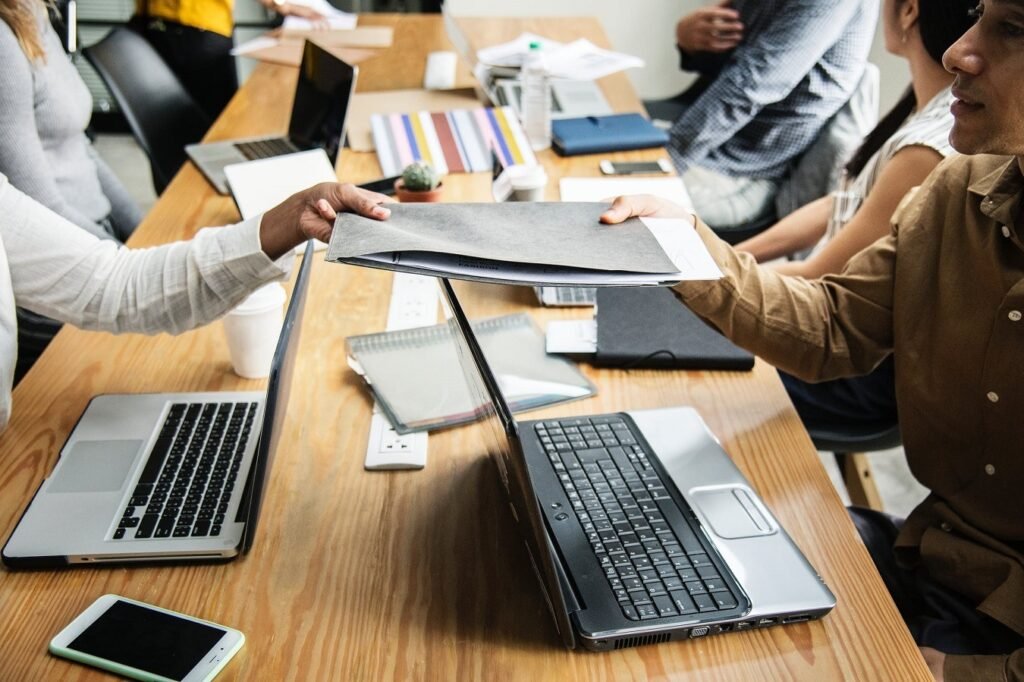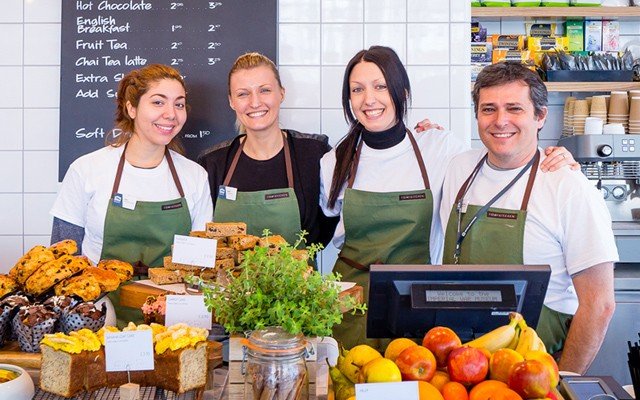 INDUSTRIAL CANTEEN SERVICES
Levivaan also offers Quality food service to all Corporates & Industrial plants.  In connection with Canteen Services, we also undertake a Service Contract. Without compromising taste we ensure the quality of foods.
Facility management (FM) is a profession that encompasses multiple disciplines to ensure functionality, comfort, safety and efficiency of the built environment by integrating people, place, process and technology.